Personalized and Professional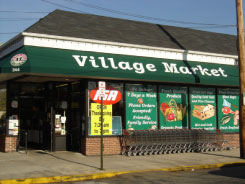 At A&L Village Markets we provide our customers with personalized and professional catering at its best. The staff at A&L is ready to assist you in planning your next special occassion or party. We want to insure that you have a successful party. We also prepare Fruit Baskets, Fruit Platters and Vegetable Platters too.

We can customize Heros for you in the form of letters or numbers. Please see the manager or member of the catering staff to assist you.

Gourmet Catering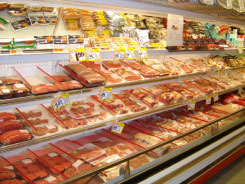 We specialize in Italian Catering. Everything is Homemade and Fresh. A&L is professional catering at it's Best! From starters like soups, salads and appetizers to deluxe heros, party platters and hot trays, we have it all. All of our fruits and vegetables are as fresh as they come and we only use the finest fresh cold cuts; Boar's Head, San Daniella, Citterio & Stella. Wether it's a small affair with only 10 people or a large event with hundreds, we're here to help. If you don't see something on the menu you want, just let us know and we'll make it for you. We're here to make your event a great one.

Holiday Specials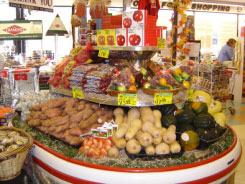 Let us help you make your holiday event extra special this year. We have all your traditional favorites to make this year a memorable feast. From Thanksgiving dinners to Fourth of July BBQ's, A&L Village Markets does it all. Visit us for all your holiday fixins, from your holiday turkey or roast, farm fresh vegetables, delicious fresh baked breads & rolls, to the best fresh baked holiday pies! And don't forget to pick up a floral bouquet to add the finishing touch to your holiday table.

cheap nfl jerseys